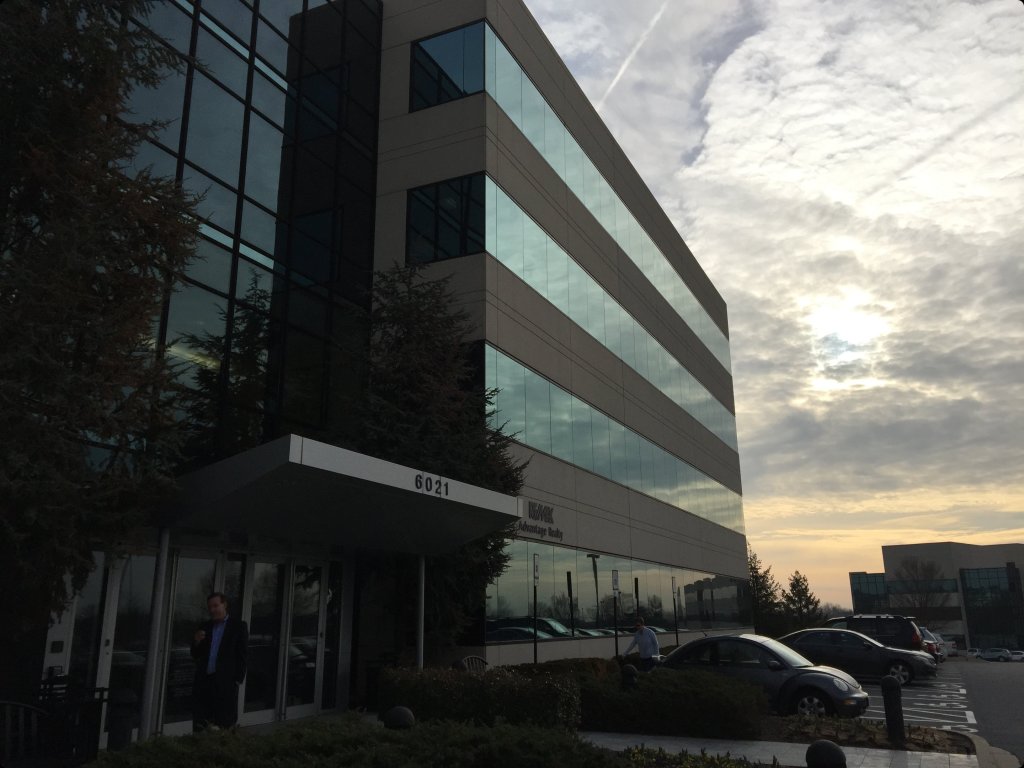 Buoyant Technologies, Inc. is excited to share that we've moved! Our new headquarters is located at 6021 University Boulevard (Suite 140), Ellicott City, MD 21043.
The new location provides almost triple the space for all of BTI's service departments and site-based functions, although we had to say good-bye to our beloved golf simulator (it never helped any of us anyways). But hey, growing up means making tough decisions! In addition to larger office and server space, we now feature ample parking near a variety of eateries. Located right off of Route 100, it's easier than ever to visit the BTI team.
P.S. – It's nice to have some extra elbow room when managing the latest Avaya projects!!!